Jewellery and Swarovski Crystal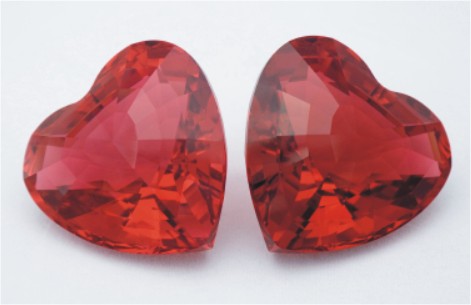 Jewellery and Swarovski crystal ... who can resist the beauty and sparkle? I certainly can't! It easily rivals more expensive gems, and looks very classy. There are so many ways to use Swarovski crystals to create beautiful wearables and ornamental accessories. Affordable and stunning... the combination of jewellery and swarovski crystal is hard to beat!

Swarovski crystals were named after their founder Daniel Swarovski, who was born in Bohemia in 1862. He invented a machine in 1892 that could cut jewellery crystals with a perfection and precision never seen before. After moving to the Austrian Tyrol in 1895, twenty four years later he invented a special grinding tool, known as the TYROLIT. This enabled Daniel to cut and grind crystals into beautiful faceted shapes. Special finishes were applied by a steam treatment that added shimmer and became known as Aurora Borealis.
Swarovski crystals are my favorite gems for making jewellery. I love the gorgeous pendant shapes, tiny bicones, and variety of bead shapes for stringing. They add that extra special something to homemade jewelry. Jewellery and Swarovski crystal pieces look like they cost a lot, but actually they are very reasonable to make. Flat backed stones are also available and are ideal for studded earrings, brooches, and rings. A fantastic range of colors and finishes make the creative possibilities for jewellery and swarovski crystal limitless.
Enjoy creating your own beautiful pieces for wearing and sharing!